I think most of us would check online reviews before we buy, dine or watch anything these days. Consumers are getting smarter and more demanding.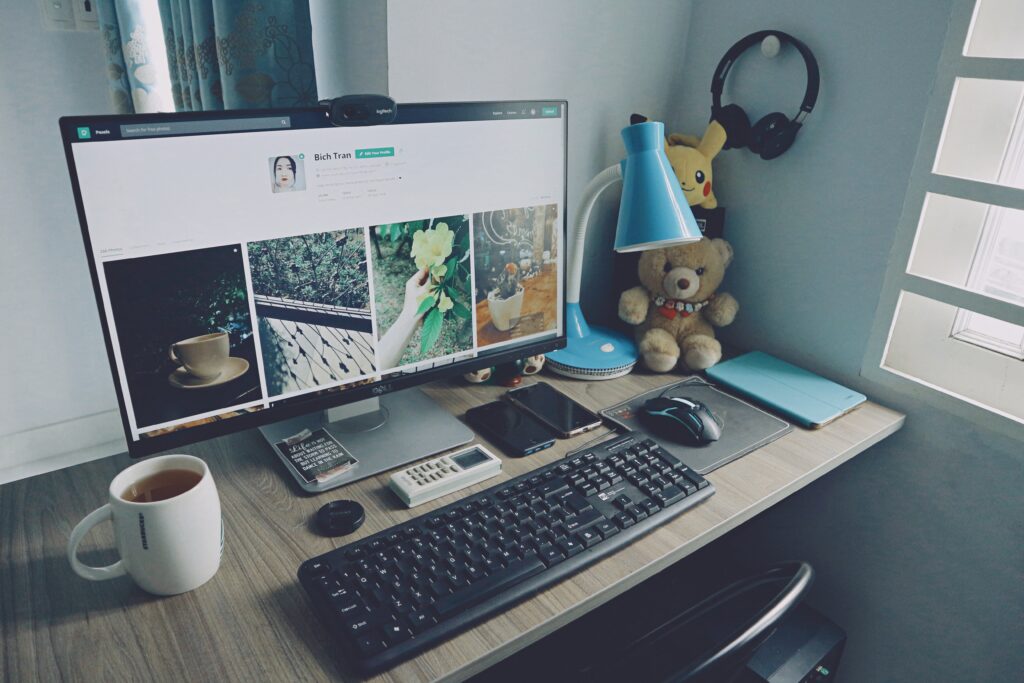 That means customer service is very crucial. It's no longer about calling the hotline numbers when trying to reach for the customer service. You can simply leave a review on social media or the business page on Google if you like, or hate something.
It's not all negative though. Social media has become an important platform for businesses to manage their customers. The behaviour of consumers has evolved over the last few years due to the digital-first nature of high-growth technology companies.
People are expecting responses within minutes, no longer hours or days. According to a survey, customers who had a bad experience would simply complain on social media. When there's no quick response, more than 80% won't be using their service or recommend it to anyone.
Businesses are getting immense pressure to be always available to respond to their customers. It may sound challenging, but by putting the right strategy, people and processes in place would help drive positive outcome for the businesses and customers.
What is Social Media As a Service?
Social media has already become the preferred channel of communication for internet users.
The way consumers engage with companies via social media is evolving. It's becoming more obvious that more and more people are using it for enquiries, making requests, getting feedback and more.
Social media comes in multiple platforms such as Facebook (now Meta), Twitter, LinkedIn, YouTube etc. Most businesses know the importance of social media but very few are able to manage them well.
Social media as a service is essentially the management of the platforms by a third party.
Why Use Social Media As a Service?
Utilising this service is similar to outsourcing certain types of a company's internal processes to a third party, very much like business process outsourcing.
Here are the benefits of social media as a service.
1. Branding and Reputation
As social media is directly exposed to public views, it's therefore critical for social media managers to properly manage these channels as it has a direct impact on the company's branding and reputation.
Good news travel fast, bad news travel faster. People talk about content that goes viral. Sometimes even the smallest issues could explode and become too much for companies to handle. If they're not address timely enough, users sometimes tag authorities and regulators' social media channels.
What took you years to build your brand can be destroyed in merely hours.
2. Focus on Your Business
Using social media as a service, you're able to focus what you do best. Although you could hire a social media manager, but engaging with a third party may help streamline and simplify your operations.
By setting service level agreements (SLAs), you could be assure that your social media platforms and channels can be managed well. The synergy could help the growth of your business.
Providing high quality customer service on your social media channels have been proven to increase customer loyalty, leads and sales conversion.
3. Skills Gap
Social media platforms are constantly evolving. The algorithms get updated almost on a weekly basis to ensure high user engagements. New features are added regularly therefore it's important for social media specialists or managers are keeping up with these changes.
There are growing skills gap in these areas. Managing social media channels are not simply writing a post, but able to analyse trends and utilise the analytics tools that are made available on these platforms.
4. Technology Investments
As I pointed out earlier, the technology is constantly changing. There are various tools available in the market that allow automation of workflows. For example, setting up a chat bot that would handle basic requests or enquiries but would escalate it automatically to a human when needed.
All of these require deep understanding of the technology platforms for business leaders to make the best choice to invest in certain tools or technologies. Why not leverage on social media as a service as part of your overall technology investment?
5. Understanding Your Customers
Social media channels are the frontline of your business. They could give you the best information about your customers such as demographics, location, age groups and levels of engagements. Through these information, you're able to respond to the customer accordingly.
For instance, B2C (business to consumers) type of businesses must be to respond to customers faster compared to B2B (business to business). The tone of voice is also potentially different when dealing with different types of customers.
They key is customer engagement. If you're able to match your customer's high expectations, you're able to get your conversions high up.
When's the Best Time to use Social Media as a Service?
Today. That's the simple answer.
The shift from traditional customer service channels to social media is already happening very rapidly. Customers have more options and competition among businesses is getting more intense.
Whoever has higher visibility and able to provide high level of customer experience will win. Your company's brand and reputation need to be managed constantly.
But it's not easy. Just like a combustion engine, the social media is made up of multiple moving parts. You need to constantly experiment to get it right.
At the end of the day, what matters most if your customer. Focus on them and think about how social media as a service can bring value to your business.
Reach out to me, maybe you really need this.