I founded this digital agency because I see challenges with entrepreneurs, startups and businesses who want to scale digitally.
Ever since the pandemic started, countless companies from around the world are working hard to transform their business.
But that transformation isn't just about using digital tools, it's also about strategising it together with your overall business.
I help companies build and scale their online presence, create values, tell their stories, market their products or services, help business leaders become influencers and accelerate corporates' digital transformation strategies.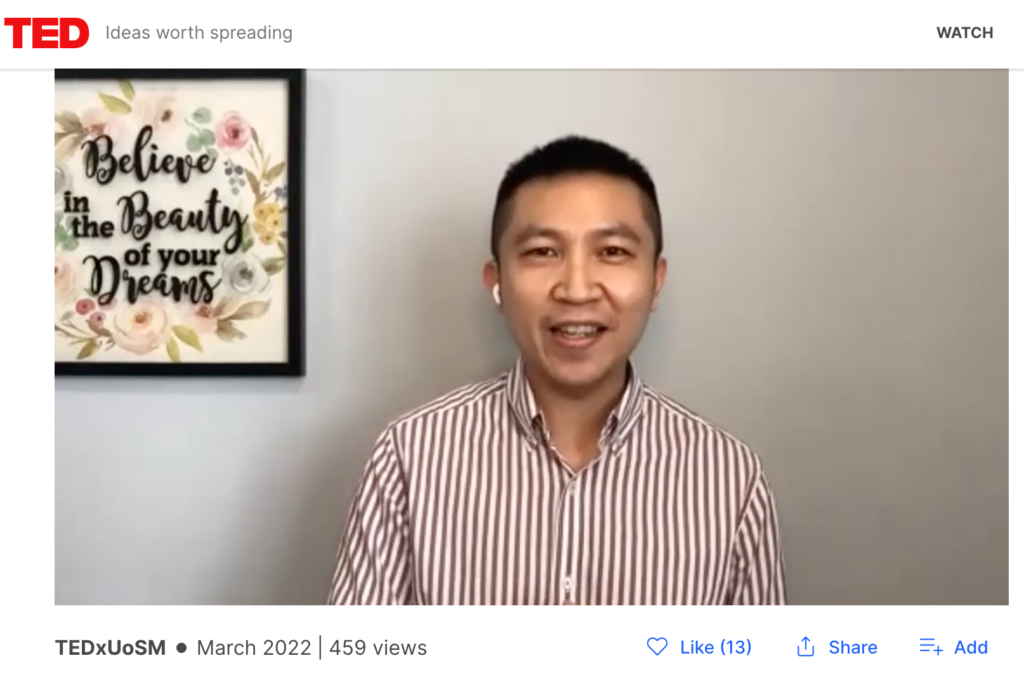 I have over 20 years of experience in tech and innovation, 4-time TEDx speaker, a Facebook-certified public figure, viral marketer, technology influencer on Twitter and have vast global network in multiple industries.
Let me help you solve your challenges. Reach out to me now.