I used to avoid Twitter, but now I find it to be more valuable than all other social media sites. Here's how I managed to gain more followers.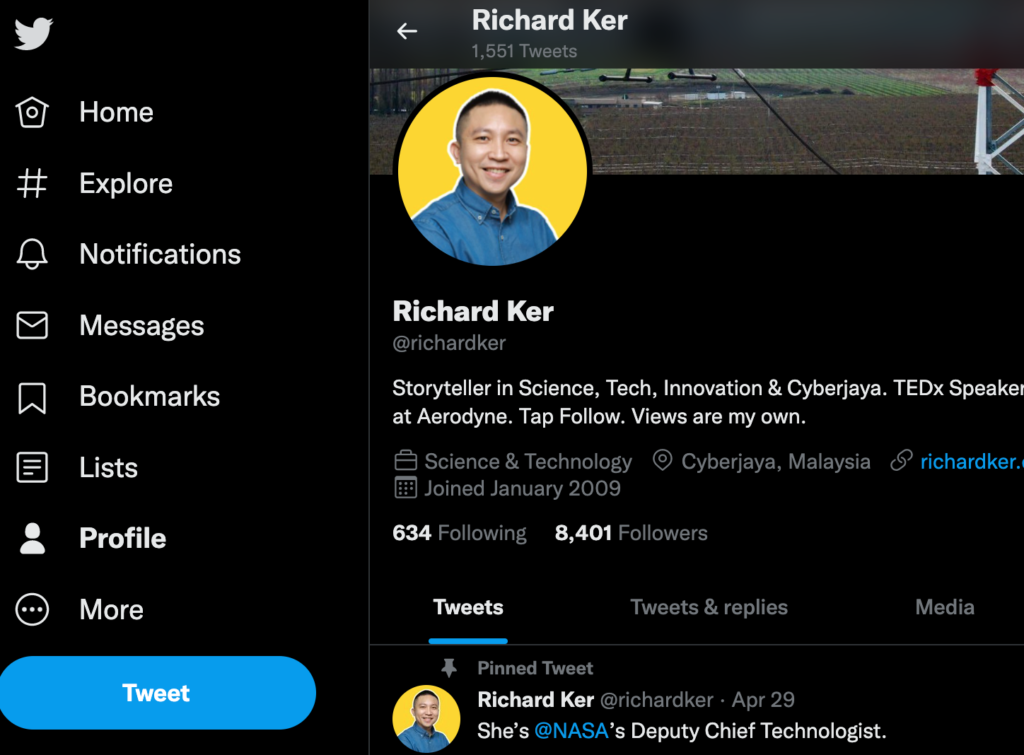 Elon Musk must be doing a great decision to acquire Twitter. I remember a few years back reading the news about Twitter's decline. I should have focused on growing this account much earlier.
Over the last few months, I spent a lot of time checking the content on Twitter. On a few occasions, I found a few interesting Twitter accounts that teach people how to do things. There were plenty of golden nuggets.
So I decided to focus on building content on my Twitter account. I decided to experiment what's the best way to get engagements and Retweet from other users.
To begin with, I already have around 2,000 followers which I gained last year through a viral Tweet about Cyberjaya.
But I was figuring out how to grow it without just talking about Cyberjaya alone. Then I found an article on Sprout Social on the type of posts that have high user engagements.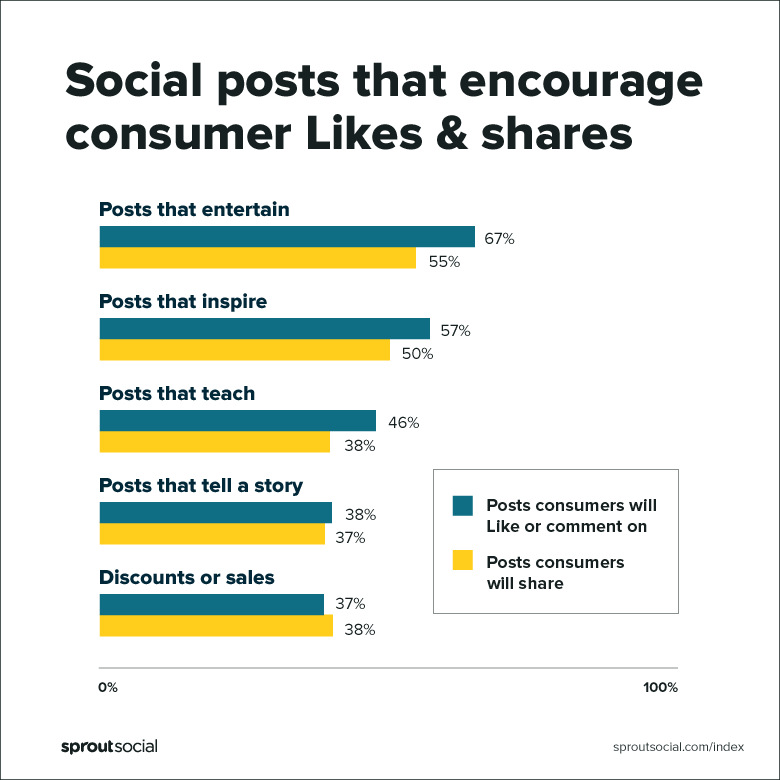 Since I don't really know how to entertain people, I decided to make posts that inspire with a some storytelling elements. In fact, I've done this before and got good traction on my Facebook which has close to 35,000 followers.
Malaysians in general love to consume contents. But not many are able to generate valuable contents. What we see most are politics or general issues faced by the people.
Inspiring people is quite rare, at least from my own observation. Good news is also quite rare, compared to bad or negative news. So I used this as a basis to gain Twitter followers.
So on April 24th, I started to Tweet about what happened in Cyberjaya during the pandemic. It was more on the recent developments in Cyberjaya. That tweet generated about 5,550 likes.
One thing to note is that there's a Cyberjaya-based Twitter account called Cyberjaya Info that retweets your tweets if you tag it. That definitely helped. It has about 30k followers.
Then on April 28th, I made a post on smart Malaysians who invented things that are being used around the world. This is for a bigger audience in general. I managed to gain around 7,860 likes for this tweet.
The next day, I posted about successful entrepreneurs who made it in Cyberjaya. There were about 4,280 likes.
At this point, I already know that inspiring posts can help generate traction. Of course, even if I was trying to positive, there were some negative feedback or comments from other users as well. But that's not a show stopper.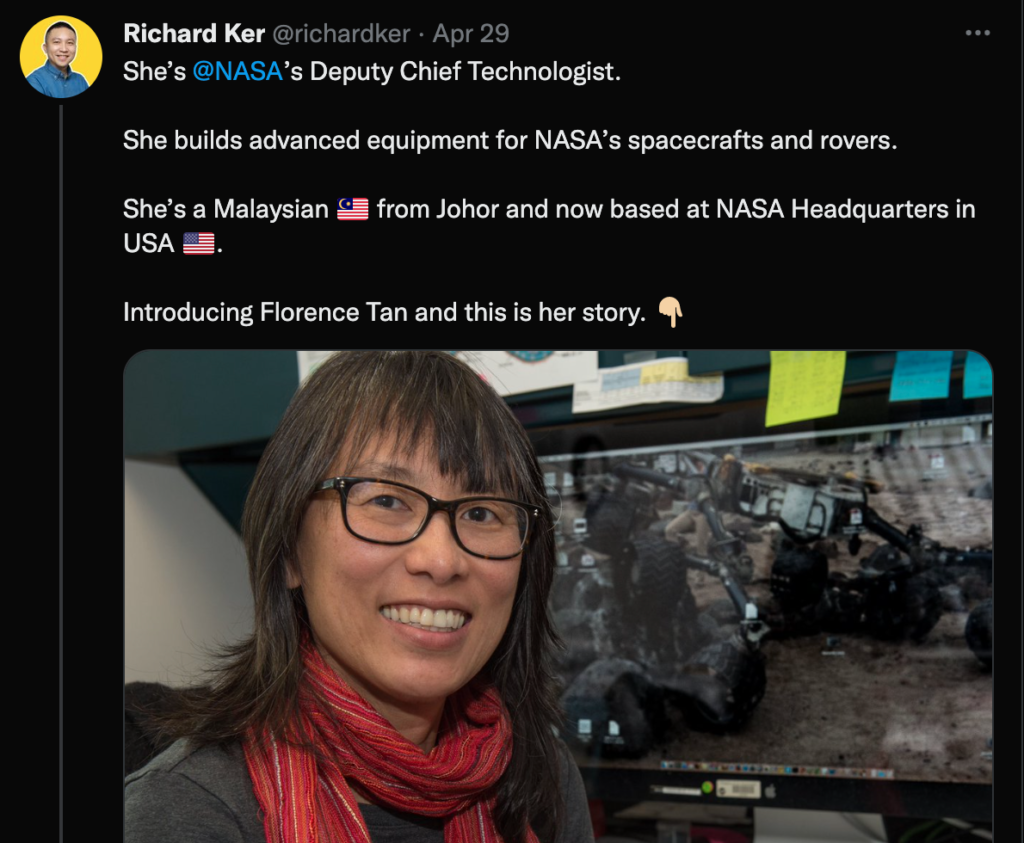 On the same day, I tweeted about a Malaysian called Florence Tan who moved to the US and became the Deputy Chief Technologist of NASA. This went viral and generated about 13.7k likes. It was also picked up by several Chinese news sites. There were no articles about her before this.
The only thing I didn't do was tracking how many Twitter followers I gained each day. I also didn't use any hashtags although some experts do recommend it. And more importantly, threads are probably prioritised by Twitter's algorithm.
Of course there were more tweets around this topic over the last few days. What started off as an experiment became quite successful. I'm thankful with my followers on Twitter for all the engagements.
In order for you to gain Twitter followers, you do need it a bit of experiments, identify what you're good at or perhaps just write something that hasn't been written before.
Hope to post more inspiring stuff! Do you need help? Contact me.